Hey fellas,
School is winding down, and the army's activity is slowly starting to pick up. It's almost June, so a lot of troops may be out of school, or very close to it. As we go into the 3 Summer Months, I want to see a few things. There's been a lot of soldiers on long term leaves, or soldiers who have been grounded. I know what final exams are like, I go through them every year. 1 for each subject, 2 hours long, 200+ questions, the exam is half your grade. It's a nightmare. I've been through it. Take care of your final exams, and such things, and remember what a Nacho summer is like.
Summer is the Nacho time of year. Every Summer for the past 4 years or so has been incredible, and I'm hoping this one is too. For summer to be incredible, there needs to be active troops.
In simpler, more vulgar words, everyone, get your shit together so the Nachos can kick ass this summer. Do you guys wanna look like this the entire summer:
Or do you guys wanna do stuff like this:
The Nacho Army is 100% capable of pulling off both of these pictures. The take home message of this post is for everyone to take care of your final exams and to get more active for this soon to be Nachco Summer.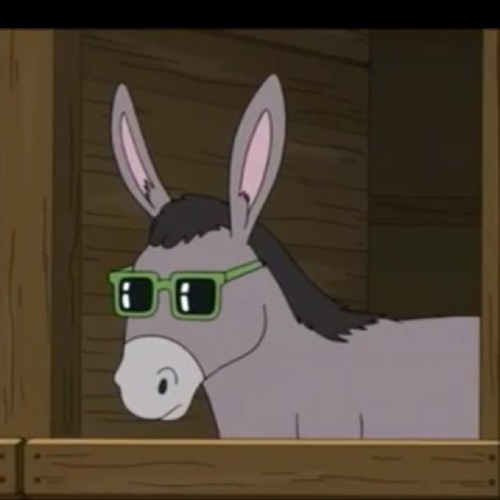 IT AINT EASY BEIN CHEESY
/\/\/\Kevin/\/\/\
Filed under: The Nacho Army | Tagged: Sombrero Penguins |